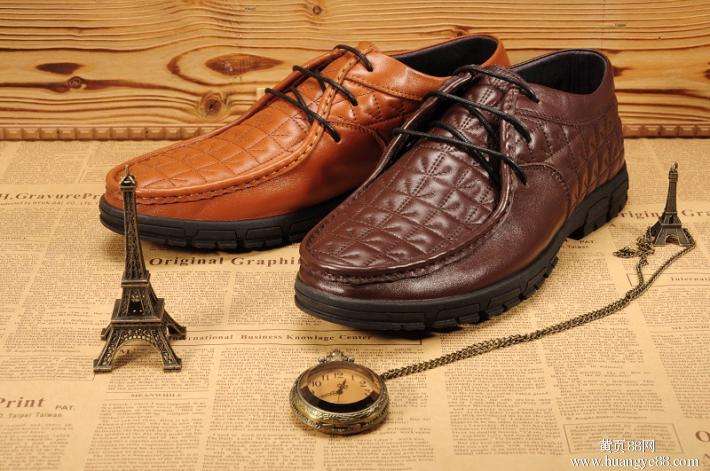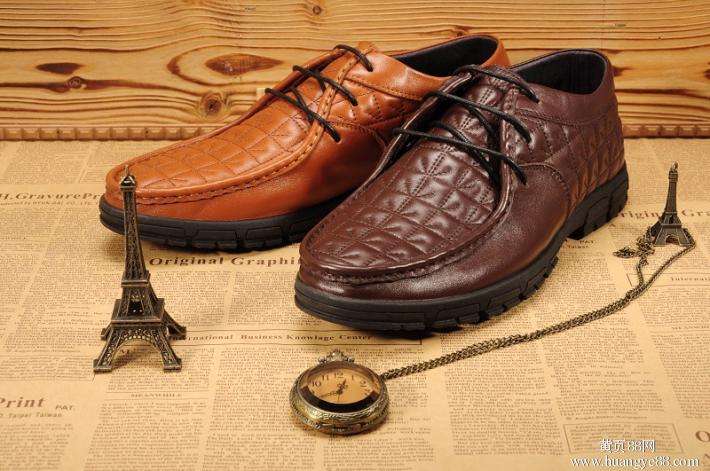 Xicheng shoes wholesale market is a famous shoes market in China. Because of its cheap price and fashion designs from China wholesale suppliers. In fact, the shoes wholesale market is the best place for China agents and foreign buyers sourcing and buying. Actually, China market guide agent always accompany their clients sourcing and buying in the wholesale market.
China Agent Guide You Sourcing Suppliers In Shoes Wholesale Market
1. Located in Zhanxi shoes wholesale circle
Xicheng shoes wholesale market is nearby Hualigong and Buyuntiandi. Actually, many shoes  markets spread in the Zhanxi business circle. For instance, shoes material market, semi-product shoes market, and shoes accessories market. Furthermore, you can find any items interested. No matter different quality level, or price range. And China agents always prefer to guide their clients sourcing and buying in the shoes wholesale market.
2. The China wholesale suppliers mainly are manufacturers
Interestingly, the suppliers in Xicheng shoes wholesale market mostly are China manufacturers. Around 70% of the wholesalers have their own shoes factories in China. And most of them comes from the famous China wholesale producing hubs. Such as Jingjiang, Wenzhou, and Dongguan. Anyway, most of the China wholesale suppliers are small factories in Guangzhou. Generally, a China sourcing agent knows the suppliers well. And the China agent can guide you sourcing and buying from manufacturers in the market.
3. Fashion designs with various categories
In Xicheng shoes wholesale market, there are various categories. For instance, PU leather shoes, sports shoes, casual shoes, etc. Meantime, shoes categories for Children, men and women. However, wholesale buying PU shoes is the best choice for China suppliers. As well as China agent and foreign buyers.
By the way, your China sourcing agent will introduce you another featured advantage. China suppliers always sell fashion design in the shoes market. Why to say so? Because many of the China factories copy the design from many branded fashion collections. Moreover, some logo or brand name seems similar as the branded logo. However, your China agent will remind you not sourcing and buying branded products. And the China market guide will inform you it's illegal to export COPY items.
4. Cheap price with Middle to high quality level
As we all know, the shoes wholesale in middle to high level quality in Zhanxi market circle. And the Xicheng shoes wholesale market is mainly for cheap price in middle quality level. In fact, the design and categories are similar as Hualigong. But the price and quality is lower than it. China agent or guide will suggest you sourcing all of the suppliers in shoes market before place order.
5. Custom made service with small MOQ
In Xicheng shoes wholesale market, there are few stock ready to sell. Because the supplier are mostly China manufacturers or big wholesalers. Normally they accept bulk orders after sample confirmation. Excitingly, the China suppliers in the shoes market accept custom made requirements.
Generally, the MOQ is 100-200 pieces per design. If you are lucky, your China agent can bargain for you to mix size and color in same MOQ. Better for you to hire a China market guide as your agent to help you sourcing and buying in shoes market.