Home And Hotel Decoration Market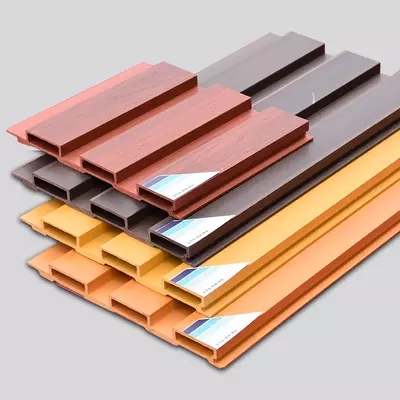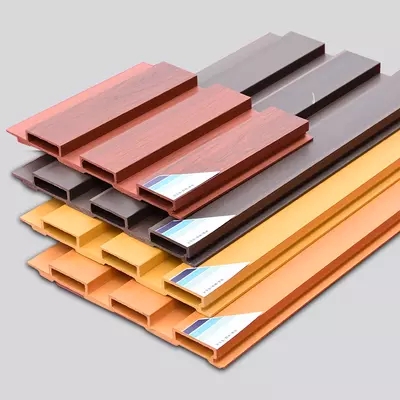 Foshan Hua yi home and hotel decoration material wholesale market is located at the intersection of Jihua road and Foshan Avenue. This is the most widely used decoration material in Foshan, and covers area of 88000m2. The famous brands both in China and foreign countries have come into operation. They mainly engaged in wood decoration, smallpox, wood floor, cloth art, lighting, paint and supporting electrical appliances.
Warmly welcome customers to visit, purchase and lease.
Foshan Huayi decoration material market is located in the intersection of Foshan Jihua West Road and 325 national road. It opened in September 2000. It covers an area of about more than 54000 square meters, and total building area is about more than 36000 square meters. There are more than 600 shops. The market owns grand scale, unique geographical location and potential commercial opportunities. More than 300 businesses of the wood, stainless steel decoration materials industry enter the business, forming a
professional market with panel, floor ceiling, paint, waterproof material, stainless steel hardware, water heating, lighting, windows, and cloth and other decorative materials.