Foshan Lecong Furniture Market City – Wholesale Supplier China Factory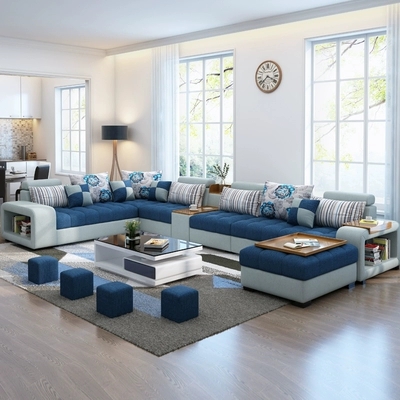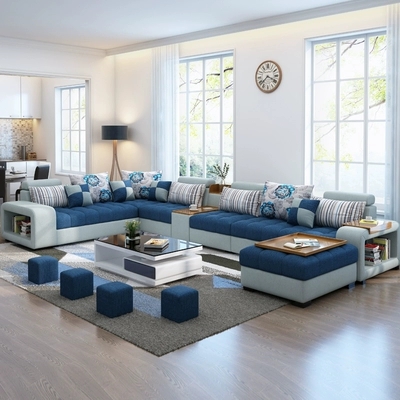 Foshan Lecong furniture market city, is the biggest wholesale and manufacturer hubs in China. In fact, Guangzhou furniture wholesale and export is very famous in the world. And the main wholesale market area is in Lecong and Shunde. There are more than 10 thousands China factories and manufacturers gather in the furniture wholesale markets circle. Generally, in Lecong furniture markets, there are completed supply chain for the China manufacturer hubs. From wooden material, hardware metal material and leather textile fabrics. As well as furniture design companies, assemble workshop, big factories, and logistics export agent. And you can find any kinds of furniture for home, hotel, office, etc. So that many China buy agent or market guide like to recommend their clients export furniture from Lecong wholesale markets.
China suppliers and factories develop Lecong Furniture Wholesale Markets As Export Center In the World.
1. Biggest furniture wholesale market in China
In the Lecong market, there are more than 10 big furniture sales buildings or market locations. And each wholesale market have featured products. Especially, the business area is very huge. There are thousands of China suppliers or manufacturers operating shops in the sales buildings. Moreover, every wholesale market, there are many small sales building spread in one area. Or even in the two sides of the road. 
If you already visited Foshan Lecong furniture wholesale market. You will find it really amazing. Why? Because, so completed products, so many difference quality level. And all kinds of materials of furniture.
Louvre furniture plaza is the best place for luxury home decorations and furniture.

Huangchao furniture group for middle to high quality furniture products. There are 4 main big sales buildings. And each buildings for some certain styles designs or image. Of course, there are many other famous furniture and home decorations markets.

Shunlina furniture market are the best place for cheap but good quality furniture products. It is a huge wholesale market too. In the wholesale market, there are more than 20 sales buildings. And each buildings sales different products. Some for sofa, tables, bookshelf. Or coffee tables, beds, curtains, etc.
In fact, most of the suppliers are China manufacturer. And they all have own factories in Foshan, or Guangzhou. Moreover, there are many suppliers come from other cities of China. 
2. China manufacturers and factory suppliers gather in Foshan Lecong market
Generally, any China factories or furniture manufacturers will have a shop in Foshan Lecong. Or they will find some big sales group, to cooperate with them for sales. Because Foshan Lecong is the biggest furniture wholesale market city in the world. On the other hand, because of so many China manufacturers or factory shops gather in Foshan. So that the price are very cheap. While quality are very nice. That's why the business in Lecong furniture are developing better and better. And more and more foreign buyers come to Lecong market for sourcing and buying furniture, to export from China.
In Lecong wholesale market, there are 3,400 China manufacturers or factories suppliers. And there are all kinds of furniture products you want. There are more than 20,000 kinds of furniture products. For instance, beds, tables, and cabinets. Meantime, kitchen products, living room products. Or hotel equipment, office appliance, and building materials. Of course, each category has a various sub-categories. 
3. Better to hire China agent to guide you sourcing and buying from Lecong market
If you want to sourcing in Foshan Lecong wholesale market. Better for you to hire a China agent or market guide service. Because it's really a hard work to sourcing in the huge furniture market area. And so many China suppliers or manufacturers who sales similar products. So that will cause you feel confuse to find good supplier and best price. Ask your China agent to guide you souring and buying from Foshan Lecong market. And it is the best choice for your to wholesale purchasing furniture and export from Guangzhou.