Decoration Material Wholesale Market – China Supplier Guangzhou Agent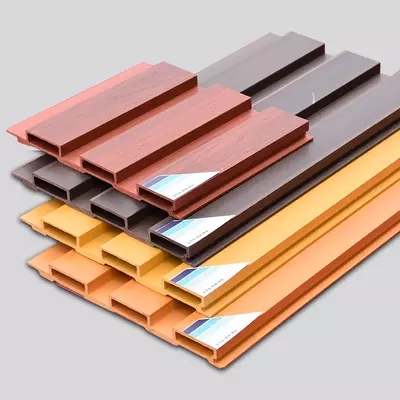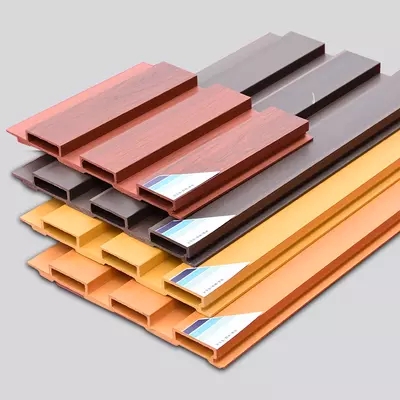 Decoration material wholesale market, is very popular in China. Especially in Guangzhou export business. However, Guangzhou don't have big decoration material wholesale market. And don't have big furniture and building material market. Why? Because of Foshan market. Which is the biggest furniture and decoration market in China. For Guangzhou market, mainly for clothing, textile and shoes. On the other hand. There are still several markets or sales building. But generally for small order buyers. Or mainly for local market home decoration purpose. If you want to wholesale buying and resell in your local market. Then the best way is to go to Foshan Shunde . Or Lecong. Which is the biggest decoration material and furniture wholesale market. And 10 thousands of China supplier and manufacturers gathered. Generally, Guangzhou agent always guide their clients to sourcing and buying in Foshan. For cheap and good quality decoration material and furniture.
Guangzhou Agent Guide You Buying Decoration Material From China Suppliers 
1. Introduce Guangzhou decoration material market, while buying from Foshan
Since China Agent generally base office in Guangzhou. So they will introduce the decoration material wholesale market to clients. Not only want to share the markets. But also want their clients to understand better about China supplier. Then sourcing and buying in Foshan decoration and furniture wholesale markets. Why to do so? Because want to find the best China supplier. In fact, many Guangzhou agent do like this. And they get more satisfaction from clients. Generally, their clients will be happy with the China supplier and manufacturers. Why? Because of the competitive price and quality. Which recommend from Guangzhou agent in Foshan market.
2. Guangzhou decoration material wholesale market
The wholesale market is operating from December 1995. And the total business area is 11,000 square meters. There are 104 China supplier shops. While only 20 supplier are China manufacturers. Who have own factories. What does it mean? The price should be not the best.
In the sales buildings, there are 2 floors. Which has completed service facilities. Such as bank, business center. And restaurants. Meantime, parking lots, storage and logistics, etc. Good facilities are convenience for the China suppliers and buyers. Some Guangzhou agent also like to take some pictures for interested items in the sales building.
Although the market is not big. But the products and categories are completed with the China supplier. In the market, majority products are decoration and building materials. As well as some wooded products. And hardware accessories. Or electrical products. Meantime, you can find some China supplier for other decoration products. Such as fabric and textile categories. Or chemical machinery and equipment. Of course, there are some furniture. For home, office and hotel purpose. 
3. Hire a Guangzhou agent to help you buying from China suppliers.
Anyway, as mentioned above. Guangzhou decoration and building material market is not so big. Better for you to hire a Guangzhou agent. In order to guide you sourcing and buying from Foshan. Why? Because Guangzhou agent help you easy purchasing business. Generally, they will help you place order to China manufacturers directly. And they will handle all the rest work for you.
Shangjin is a professional Guangzhou agent. And we also have a warehouse in Foshan. It is easy for us to handle export service. In fact, we have many old suppliers in Foshan. Not only furniture products. But also building material. Of course, as you know. We are service company. Generally focus on sourcing and quality checking. And shipping service. So that we are not so expertise in certain items knowledge. Please understand. If you need help. Please contact us. Surely you will enjoy our service.