Guangzhou Zhongda Fabric Accessories City – Wholesale Market Guide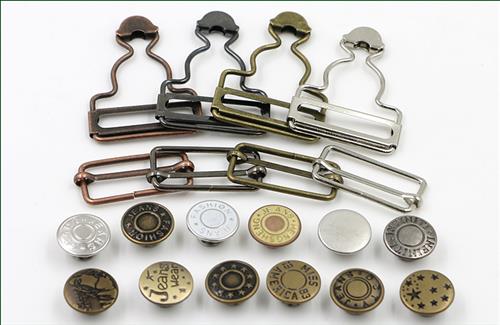 Guangzhou Zhongda fabric accessories city, is the biggest garments material wholesale market in China. As we all know, Guangzhou Zhongda market is a huge fabric and accessories city. In fact, it is a big wholesale distribution circle for bulk and retail. Furthermore, it is the biggest fabric wholesale market in China. Even the biggest export center of textile and clothing accessories in the world. There are many fabric and accessories wholesale city in the market circle. And ten thousands of suppliers are operating here. Most of them are manufacturers with own factories. While some of the vendors are wholesalers with big business scales. Or they have many factories network. As a suggestion, better to hire a China market guide to help you sourcing and buying in Guangzhou Zhongda fabric city.
China Market Guide Help You Sourcing Fabric And Accessories In Guangzhou Zhongda Wholesale City
Zhongda gathers more than 10 big fabric and accessories wholesale markets in Guangzhou city. And each fabric wholesale market is a big sales building or area. In fact, each famous fabric and accessories wholesale market is at least more than 100,000 vendors. And comes from whole China cities. Such as Ningbo, Wenzhou, Shanghai. Or Qingdao, Fujian, Shenzhen, Dongguan, etc. Is it amazing? So that better to hire a Guangzhou market guide to help you in the wholesale city.
1. Various featured categories of textile accessories
Here we want to talk about fabric accessories. Or clothing accessories material in Guangzhou city. Of course, there are many other name of fabric accessories. Such as garment hardware, textile accessories, etc. There are many featured categories. For instance, metal accessories and plastic material. As well as fabric accessories, material, and designs. There are too many items for certain use. For example, buttons, zippers, labels. Or hardware, clothing decorations, logo material, etc. A professional Guangzhou market guide, surely have good products knowledge of the fabric accessories.
2. Best place for wholesale buying and sourcing
Although the fabric accessories are small commodity and lower value cost. But the fashion image, and individual patterns are very special for a fashion clothing. So that there are many fashion buyers from clothing manufacturers sourcing here. And they want to find some similar designs or pattern for their new collections. Mainly focus on sourcing and buying fabric accessories. Especially for many foreign buyers. And they will always hire a Guangzhou market guide, to help sourcing or buying. Because it's a hard work to find correct items.
3. Famous Guangzhou fabric market in Zhongda for accessories
In fact, each of Guangzhou Zhongda fabric sales city have a certain area for accessories. And many of them are very famous.Where Guangzhou market guide prefer to accompany their clients sourcing. Here recommend you 2 markets. For your reference.
Guangzhou international Textile City. Which is the biggest fabric accessories sales building. And the majority market place is on the 1st – 2nd negative floors. Meantime, it is the most fashion and high quality accessories market.
Guangzhou Zhongda Ruikang fabric and accessories city. It' the most famous fabric accessories sales city. Because in the whole building, thousands of suppliers are selling accessories. In fact, you can find any kinds of garments decorations here. Furthermore, the price is cheaper, and quality is good.
There are other good markets. Such as Wufeng, Jiuzhou, and textile exchange park. Better for you hire a Guangzhou market guide to help you sourcing. It is really a hard work to sourcing fabric accessories.