Guangzhou Electronic Wholesale Market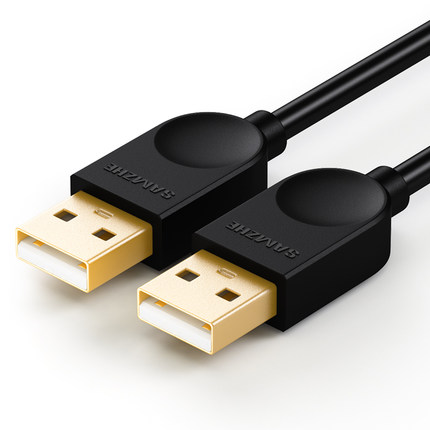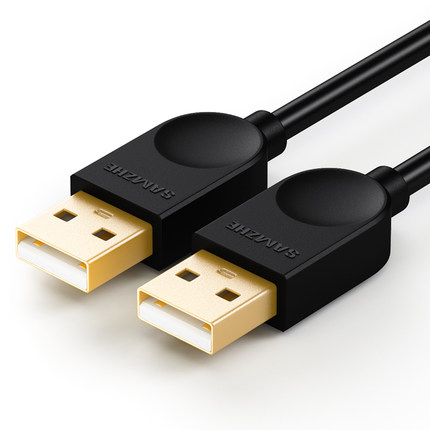 Guangzhou electronics wholesale market is a large professional electrical market.
Guangzhou electronics city, is a large professional electrical market. It's located in the busy commercial road, near to Guangzhou culture park front door.
 The new exhibition center has built on the west side of first floor. Approved by Guangzhou urban construction and planning bureau for commercial use, the electronic city is permanent and more stable than similar industries. And has the legitimacy to handle the corresponding license procedures according to the relevant government departments.
The floor area is more than 6000 m², with more than 300 independent shops. Market mainly engaged in mobile phones, fax machines, telephones, walkie talkie and other communication accessories series. As well as a variety of audio equipment, photographic equipment, game machines, small electrical appliances and other wholesale and retail. Guangzhou electronic city trading environment comfortable with perfect service facilities. Equipped with central air conditioning, escalator, advanced fire control system, large parking can load and unload goods 24 hours and so on.