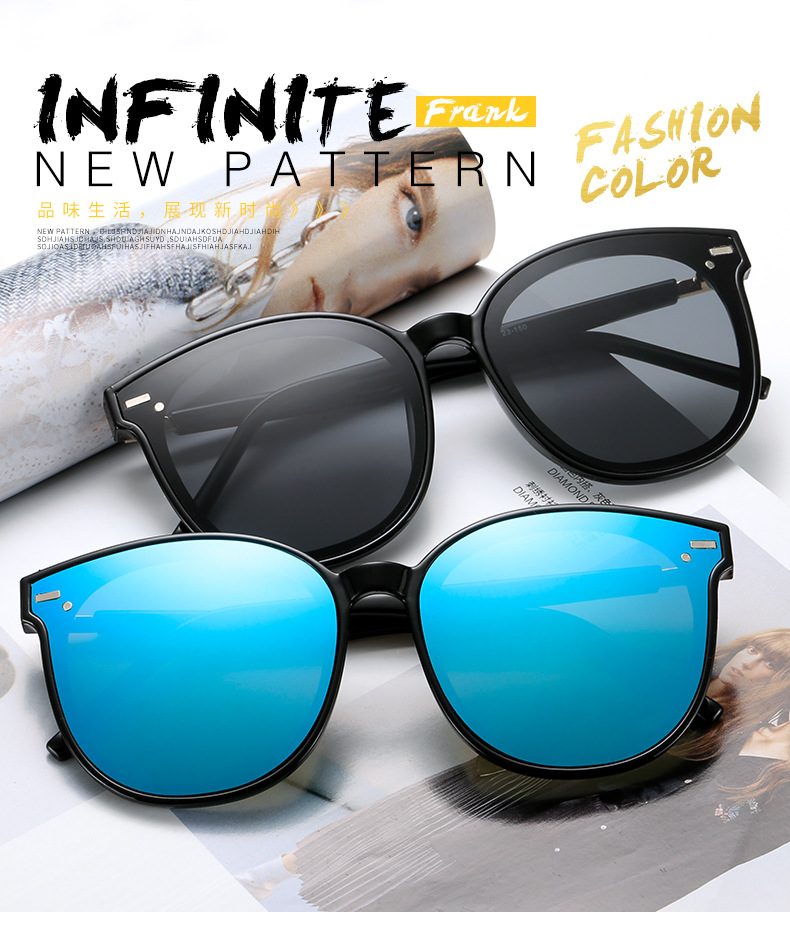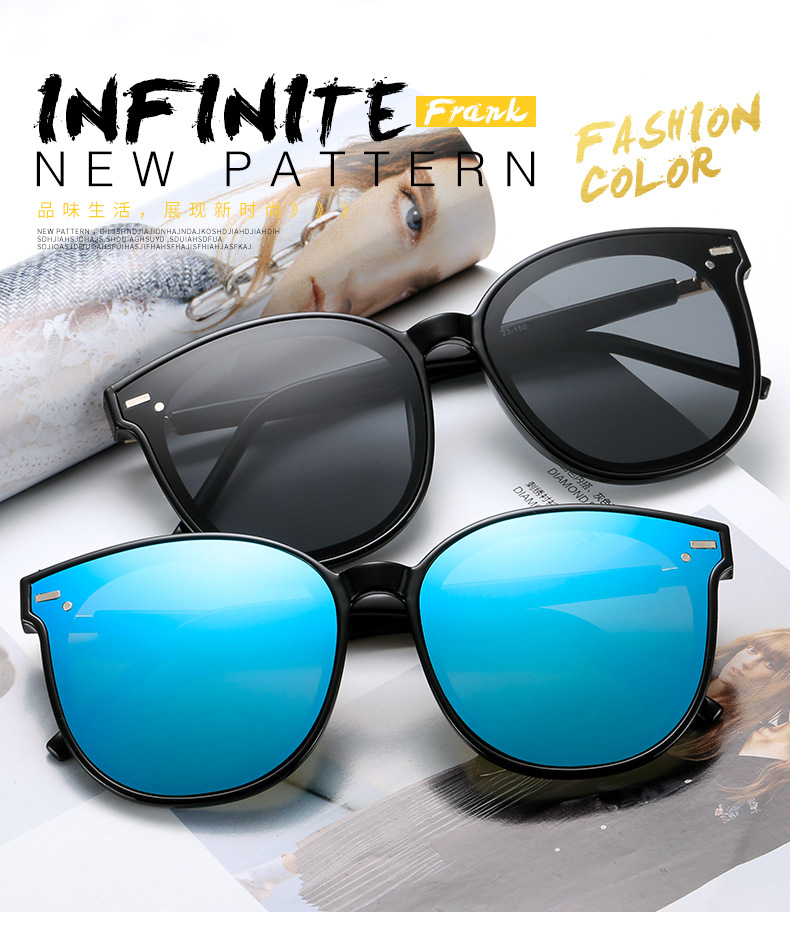 One of the three famous glasses wholesale market distribution centers in China.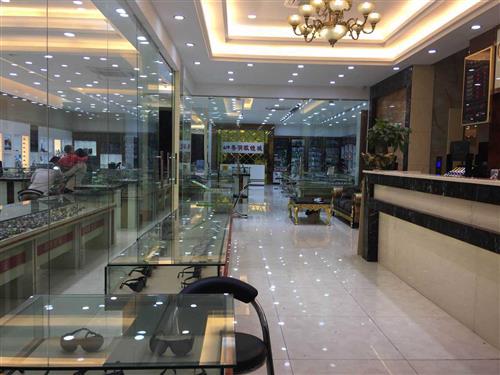 Guangzhou Glasses wholesale market City is located in Renmin Middle Road, also is the center of Guangzhou's old town. And it mainly deals with glasses, eyeglass frames,  spectacle lenses. Besides, glasses processing machinery and other related products of domestic and foreign brands in here. Guangzhou City is currently the largest professional glasses market in South China.
Guangzhou Classes City operates low-end, mid-range, high-end glasses, means clients can find all kind of glass products in Guangzhou. It covers all national markets. So attracting a large number of foreign businessmen to purchase each year.