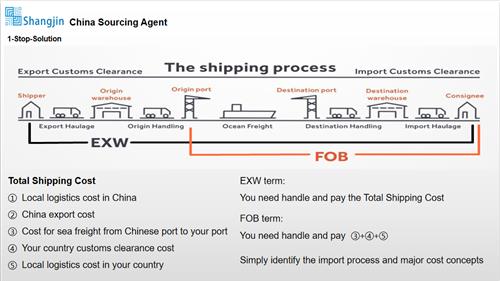 To be ready before import from China
Before import from China, there are a few things you should keep in mind.
A legal entity with registered license on your company or brand name for importing is necessary. You should have the tax registration applied on your goods, for VAT or IMT purpose, according to your state government requirement.
It's better for you to check the rules of your government, to ensure your goods is not fall under the surveillance or subject to import controls. Otherwise, it's essential for you to obtain a licence.
Please check the correct commodity code (HS Code), for the goods that you're importing from China. And you should confirm the rates for VAT and duty, or duty reliefs. It's vital in classifying your imported goods for complete declarations.
You'd better to get a good and reliable local freight forward company in advance. The forwarder will always advice you on the custom limits of imported goods if necessary. So that you can simplify the shipping from China to your country without troubles.