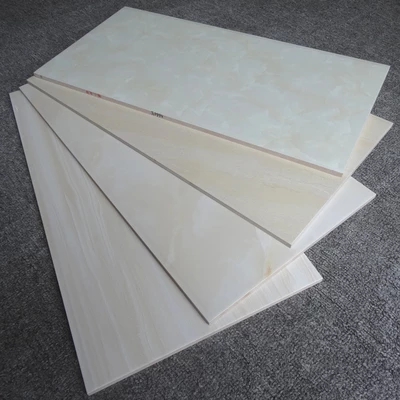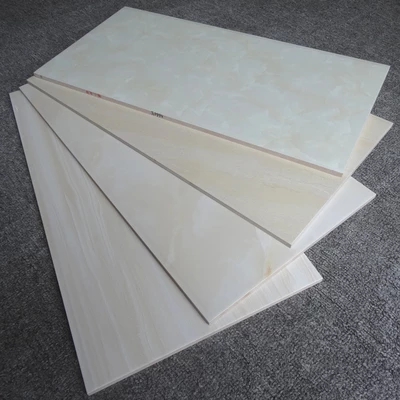 "Southern China Pottery City"
Foshan Shiwan Ceramics Wholesale Market is located in Foshan City, Guangdong Province. Meanwhile it own a name "Southern China Pottery City". It built in December 1991. Through years of development, the market has been expanding. Up to now, Shiwan Real Estate Ceramics Wholesale Market has developed into one of the largest ceramic professional wholesale markets in the country.
Foshan Ceramics Wholesale Market has won the title of national, provincial and municipal civilized market for many times. Besides, the whole market covers an area of about 470,000 square meters. And with a total construction area of about 220,000 square meters. So there are thousands of merchants entering the market. And the varieties, specifications and grades of ceramic products are complete radiating across the country. And more, buying building ceramics, sanitary ware and plumbing fittings at Shiwan Real Estate Ceramics buying Wholesale Market is your wise choice.
Shiwan Ceramics Wholesale Market is one of the largest and most concentrated ceramics market in Shiwan. Since its establishment in the past 10 years. In the mean time, the market has grown from more than 100 shops to more than 500 shops in the current three districts. Hence market was named by the country as "National Green Building Materials Market Pilot Unit"