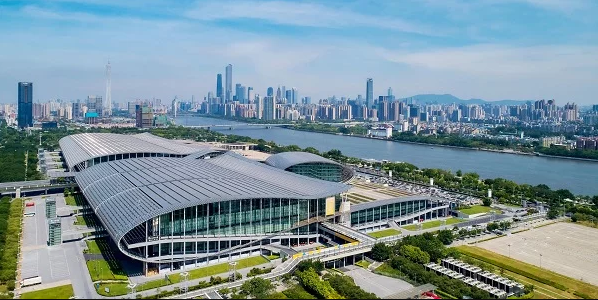 1. What is Canton Fair?
Canton Fair, formal name is "China Import and Export Fair". General speaking, it is the largest trade fair in China. Canton Fair is a comprehensive exhibition, mainly focus on international import and export purpose. Traditionally for more than 60 years, canton fair will be held 2 times each year, one is in Spring and other in Autumn.
Canton Fair is famoused for its huge scale of categories and products, normally including all kinds of the items that used in daily life. It is an amazing feast for international business in China. Each session, the buyers visit the fair, and will start business with chinese manufactures or trade companies, usually after they come back hometown.