China Yangtze River Textile Market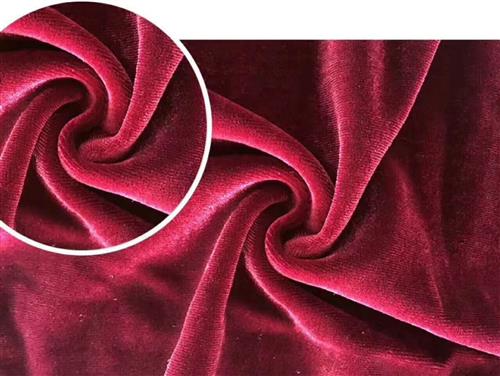 China Yangtze River Textile Market locate in Guangzhou Zhongda Fabric and Accessories Wholesale Market. And the textile market is a very large fabric wholesale market for cheaper price than other textile market in China. So that China sourcing agent always like to guide foreign customers to sourcing and buying in the fabric wholesale market. Furthermore, China buying agent and market guide will recommend you the best suppliers in the textile market. Otherwise, too big fabric wholesale market is difficult for foreigners to find the correct place. Surely the service of market guide or China sourcing agent will save much time and energy for you.
Market Guide Show You the Textile Market
China Yangtze River Textile Market is very big fabric wholesale market. And more than 2,000 fabric shops in the textile market. Excitingly, the textile market are developing and operating more than 10 years. Even every experienced foreign buyers love to sourcing and buying there. Here, today, as a professional market guide in Guangzhou fabric wholesale market. We are glad to show you and introduce the details of the textile market for you.
Firstly, negative second floor is parking lot and logistics area. In addition, each floor has more than 3000 parking spaces. And nearly 200 escalators lead directly to each floor.You can easily find the fabric what you like in the textile market. Because the elevator will not keeps you tired. In a word, it let you concentrate on the fabric rather than the pain of shopping in the textile wholesale market.
Secondly, negative first floor is garment accessories area. For example, include ribbon, lace, beads, hot-fix, accessories, embroidery, button, rhinestone,and zipper, etc. Clothing lining is the innermost material of clothing. Commonly known as lining, lining or clip. Which is used to partly or completely cover clothing fabric or lining material.
Thirdly, first and second floor is knitting fabric area and shuttle fabric area. For example, including weave, cotton, satin, chiffon, printed cloth, denim, silk and leather, etc. Knitting fabrics have good air permeability, uniform extension in all directions, good elasticity and soft handle. But shuttle fabrics are more durable and wear-resistant, and they are produced in large quantities in clothing and other fields.
China sourcing agent and market guide help you buying in China textile market. In fact, for a foreign buyer, better to hire a professional China buying agent. Because there are many hidden rules in your buying process. Such as price unit, weight sufficient, and customized making. Moreover, price difference in big order and small order, as well as sample price and production price.
By the way, there are still basic requirements in the China fabric wholesale market. For example, MOQ requirement of suppliers, delivery and packing requirements, etc. A professional market guide will remind you all hidden rules, and tell you buying tips. If you are lucky, you can even get a better price with better quality, as your China sourcing agent will recommend their suppliers to you.
If you want to know more, you can visit our website and check more articles. Hope our blogs will help your sourcing and buying behavior.