Guangzhou Zhongda Textile Market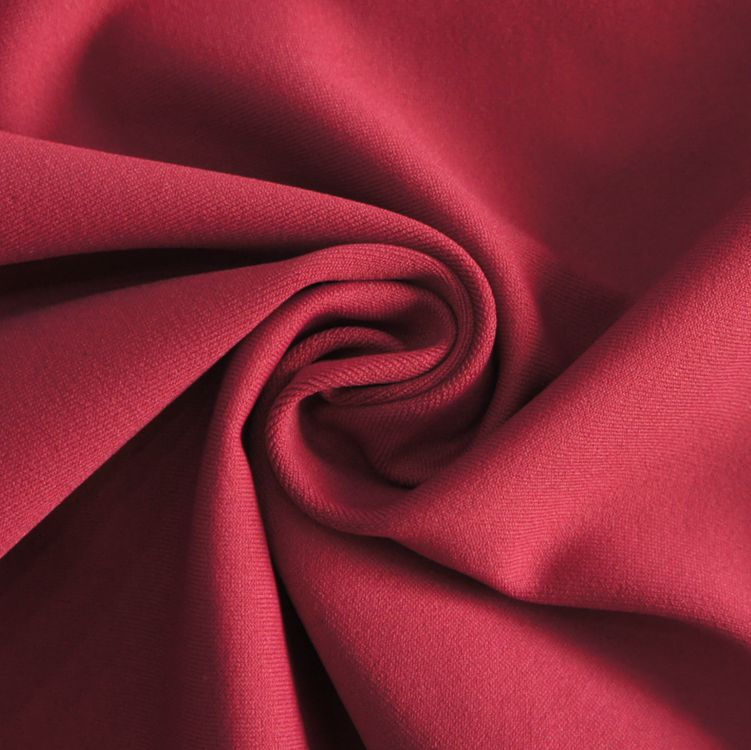 Guangzhou Zhongda Textile business circles is the largest textile market in South China
Guangzhou zhongda Textile Market over ten buildings sells all kinds of fabrics, such as woven fabrics, knitting fabrics, fur fabrics, embroidery fabrics, lining fabrics. The mainly building are Guangzhou International Textile Building and The Yangtse River Textile and Garment Accessory Square.
International Textile Building is located in Guangzhou, the center of southern of China. It is the largest modern textile wholesale market in Asia, with a single building area of 300,000 square meters and more than 4,000 shops. And also with the advantages of complete varieties, affordable price and advanced trading mode, it has attracted more and more international buyers. Finally become the preferred place for buyers of fabrics and accessories at home and abroad.
It has eight floors. From the first to fourth floor, there are over 2000 fabric shops. Every year, a lots of fabrics new arrivals; Moreover, the central on the ground floor often hosts fabric fashion shows. The fifth and sixth floors have specially set up the brand fabric exhibition zone, covering the world's fine fabrics. The seventh floor is office. Basement floor is accessories zone, which the products is much more than other markets. There are mainly buttons, zippers, hot drill, acrylic, resin, lace, beads, embroideres, and leather accessories etc.