Guangzhou Zhongda Textile Business Circles – Fabric Wholesale Market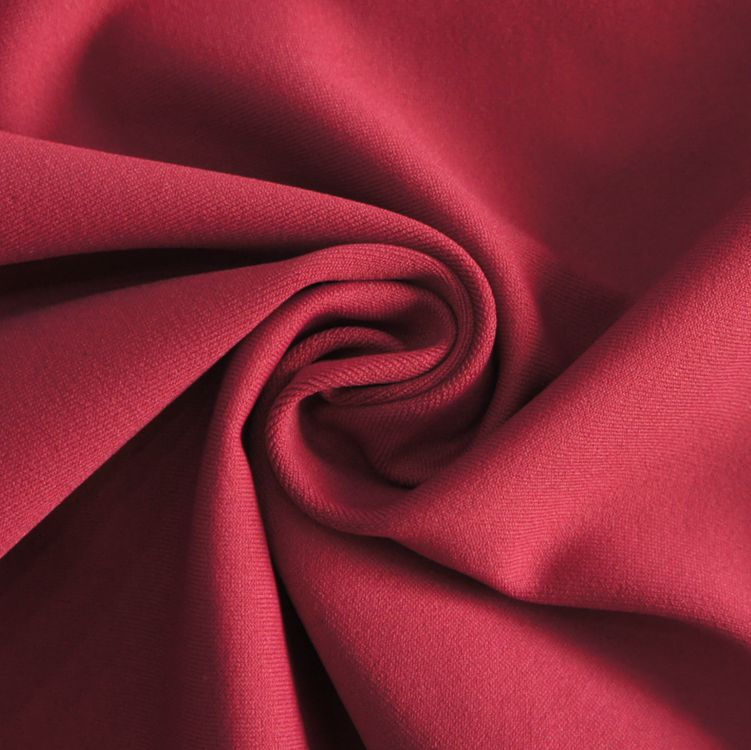 Guangzhou Zhongda textile business circles, are the biggest fabric wholesale market in China. In Zhongda textile wholesale circle, you can find any fabric or clothing accessories business here. Not only wholesale fabric business, but also retail sales with various categories circles. In fact, Zhongda textile wholesale business circles are the biggest export trade center in China. As we all know, textile and garments are the biggest categories in Guangzhou export trading or wholesale distribution to local markets. Moreover, Zhongda textile business circles are the best place, where Guangzhou agent  guide their clients sourcing and buying in the fabric wholesale markets. By the way, any kinds of materials or accessories of fashion business can find in Zhongda fabric wholesale market. No matter you are seeking for garments, bags, and shoes. Or you want to find something for fashion accessories.
China Agent Guide Clients Wholesale Buying Textile In Fabric Markets Of  Zhongda Business Circles 
Zhongda fabric wholesale markets are the best place for Guangzhou market guide. Why to say so? Because in Zhongda fabric wholesale market, Guangzhou market guide can show their service value much easier. Since Zhongda textile wholesale business circles are extremely large, Guangzhou market guide can save much time for their clients to find the correct items or suppliers.
In fact, there are more than 10 big wholesale markets in Zhongda fabric business circles. As well as thousands of small vendors spread in the small streets of the area. So that better for you to hire a Guangzhou market guide to help you. Otherwise, you might waste too much time. 
Here, need remind you. In our website, we already share many articles and tips of Zhongda textile wholesale business circles. If you click at our home page, the title of "wholesale market" – "Guangzhou fabric market". Then you can find more then 10 articles about Guangzhou textile wholesale market. In fact, we hope to guide you sourcing and buying easily in Guangzhou fabric wholesale markets.
Following, we simply introduce you the biggest sales building in Zhongda textile business circles. Which guide you understand better with the highest quality textile wholesale in Guangzhou Zhongda market.
1. Guangzhou International Textile Building
(1) Biggest fabric wholesale market in Guangzhou
Guangzhou International Textile Building , is the biggest business circle of South China. Moreover, Zhongda textile is the largest modern fabric wholesale market in Asia. There are more than 4,000 suppliers in the sales building. In fact, the building has a area of 300,000 square meters. Although the quality level of textile are middle to high. But the cost value are really competitive. Why? Because 70% of the suppliers are China manufacturers. Or someone of them are wholesale shops but have many factories supply network.
(2) Featured categories and districts
In the international textile building, you can find any kinds of fabric and garment accessories. For example, cotton, silk, polyester and line. Or from the technique, you can find woven, kitting and functions sports textile material. Moreover, there are thousands of suppliers of accessories. Most of designs or patterns are the most fashion. So that many fashion companies or buyers sourcing and buying here. However, better for you to hire a China agent to guide you purchasing from Guangzhou Zhongda textile business circles.
(3) Layout of the sales building
The Guangzhou international textile building has 8 floors. And each floor has 6 district from A to E. Generally, each district are difference in categories and quality level. One of the reason is that, the rent is not same in Zhongda textile business circles. Anyway, if you want to sourcing in the buildings, better for you to take 2 -3 days as your visiting schedule. Otherwise, you can only look around Zhongda market. But mostly can't find the best suppliers for yourself.
From the first to fourth floors, there are over 2,000 fabric shops. Every year, a lots of fabrics new arrivals. Moreover, the central on the ground floor often hosts fabric fashion shows.
The fifth and sixth floors are mainly for big factories showroom and office. Most of them have own brand. Or they have big factories. In these area, there are big exhibition zone. Where you can enjoy the most fashion design and patterns. Even some new function materials.
The seventh floor is office. And many restaurants there. After you sourcing whole day, you and take a rest there with your Guangzhou guide. In fact, in each fabric wholesale market of Zhongda textile business circles have such function areas.
Basement floor is accessories zone. There are all kinds of garment accessories or hardware for fashion apparel. For instance, buttons, zippers, and hot drill. Meantime, acrylic, resin, and lace. As well as beads, embroideries, and leather accessories, etc. In fact, in the accessories zone, you can find any kinds of designs. With all levels quality and price. And the featured categories are always the most fashion styles. 
Suggestions:
Here, remind you or suggest you again. Better for you to hire a China agent to guide you souring and purchasing fabric in Guangzhou Zhongda textile business circle. Or you can require the market guide to sourcing in advance before you coming. So that can save you much time. And find the best suppliers or items.