Guangzhou Beauty Purchasing Center
The biggest beauty purchasing center in Asia
Beauty Purchasing Center is one of the 12 key projects of Guangzhou's commerce and trade industry. And it is also the most advanced, highest-grade and largest cosmetics exhibition trading center in Asia. It is a modern commercial building that integrates procurement, food, other elements  and  so  on.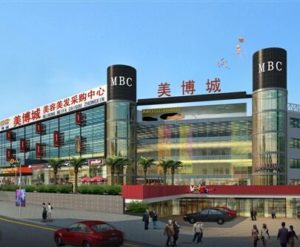 Beauty Exchange Center is located in the golden business circle of the railway station. Which with convenient transportation and attracting a large number of customers. The mall covers an area of about 40,000 square meters, with a construction area of 110,000 square meters, and also has thousands of shops.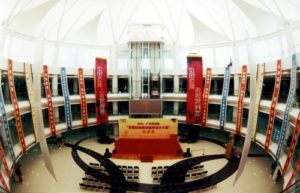 Guangzhou Meibo City consists of three buildings, A, B and C. Building A is mainly associations and offices. Building B is mainly hairdressing supplies, make-up product, beauty equipment, and so on. C Building is mainly make-up nails, packaging materials, etc.