Foshan Lecong Furniture Market City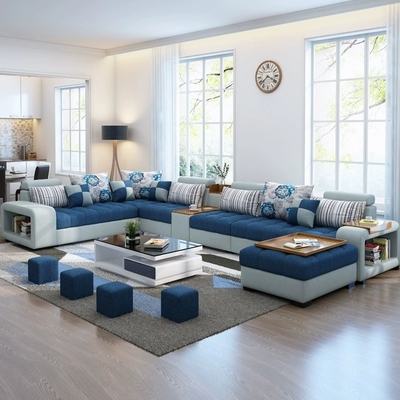 "The largest furniture market in the world" — Foshan Lecong Furniture City
Foshan Lecong furniture wholesale market- Recommended as the candidate of "The largest furniture market in the world".
It located in Foshan city, Lecong furnoiture is build by more than 10 big furniture wholesale market. Offer all kinds of furniture include home style,hotel product,office equipment,outdoor goods,kitchen supplies,building materials etc. It is convenient to go from Guangzhou because Guangzhou and Foshan is the connected city. Foshan furniture market with an area of more than 3 million square meters. For the business shop has accommodated over 3,400 dealers at home and abroad, as well as displayed over 20,000 kinds of furniture. The sales volume promoted by it ranks the first in the national furniture market. And it is the largest furniture market in China and even in the world. It has a wide influence in the furniture industry in the world.
As the biggest famous furniture wholesale market in the world.Foshan furniture wholesale market is famous of its various of furniture. Bedding, cabinets, kitchen utensils, sofas, hotel equipment, office appliances, tiles, decorative materials, etc. Shangjin had rich experience to export furniture.Especially exporting to America,England,Kenya,India,Bangladesh etc.Give customer lots of solution to purchase from China.