Decoration Material Wholesale Market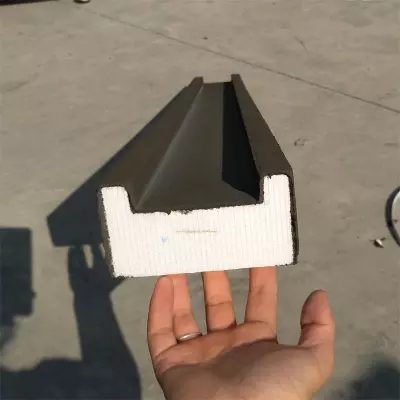 Guangzhou decoration material wholesale market is opened in December 1995. There are 104 shops, and more than 20 manufacturers set up direct sales. The business scope has decoration, building materials, wood products, hardware and electrical products. In addition, there also have audio and visual equipment, decorative fabrics, chemical machinery, furniture, etc.There are tens of thousands of varieties.
Guangzhou decoration materials market have a total investment of 13 million RMB. It has a total area of 11000 square meters. And up and down two floors, total 600 units offices, with the market management. Not only have banks, business center, but also food and drink, parking lots, storage, shipment, etc. Guangzhou decoration material wholesale market built excellent service facilities for the general customers. And have provide a safe, comfortable, convenient trading places and so on.